Do you use eye shadow primer? I didn't used to until I got a free sample. Now I won't apply my eye makeup without it.
Primer is like foundation for your eye makeup. It helps it go on smoother, reduces creasing, and helps your makeup stay longer. If your makeup creases or wears off after a few hours, try using a primer.
Primer is expensive, but you can make your DIY eye shadow primer very easily!
Here are a few different recipes to help you get started making your own. Personally, I use coconut oil in place of petroleum just because coconut oil makes a great eye cream on its own, so it makes sense to use it in a eye product like primer. Of course, you can use your own base.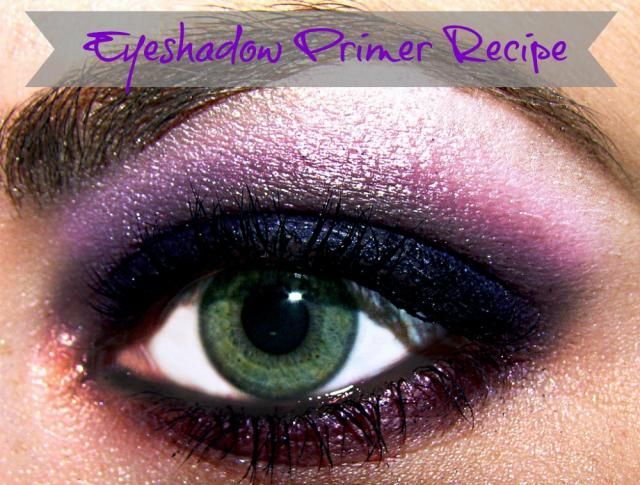 Blushing Barbies Eyeshadow Primer
- This uses a lotion as a base, but you could also use your daily moisturizer. Just try to use an unscented and dye free lotion so you don't irritate your eyes.
Primer Recipe
- I really like this post because she shows pictures of her DIY primer vs an expensive one. The expensive one wins, but the price and no chemicals make the DIY better to me.
Easy Primer Recipe
- I've tried this one, and it isn't as great as the other two recipes, but it is easy. This is perfect if you run out of handmade or storebought primer and need some
now
.
Want to make your own eyeshadow too? Try these easy
DIY eyeshadow recipes
!
photo credit:
pumpkincat210
via
photopin
cc